Ambassador's Message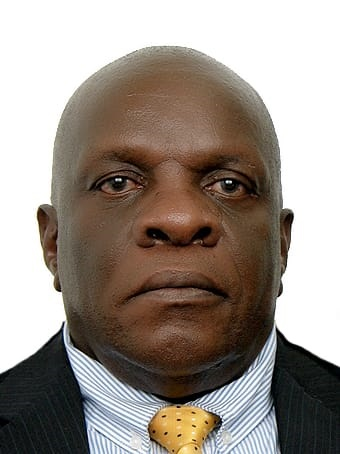 Welcome to the website of the Embassy of the Republic of Uganda in Moscow.
Uganda established Diplomatic relations with the then Soviet Union (presently The Russian Federation) immediately after attaining her independence in 1962. The Embassy was opened in Moscow in 1964.
MISSION STATEMENT:
To promote, strengthen and enhance the cordial bilateral relations existing between Uganda and the Russian Federation,  Belarus, Ukraine, Uzbekistan, Kazakhstan, Mongolia, Moldova and Georgia.
MANDATE:
To strive to excel and be effective and efficient in advancing Uganda's strategic political, economic and other interests and providing consular assistance and protection for Ugandans in countries of accreditation