61st YEARS OF UGANDA'S INDEPENDENCE CELEBRATIONS IN MOSCOW.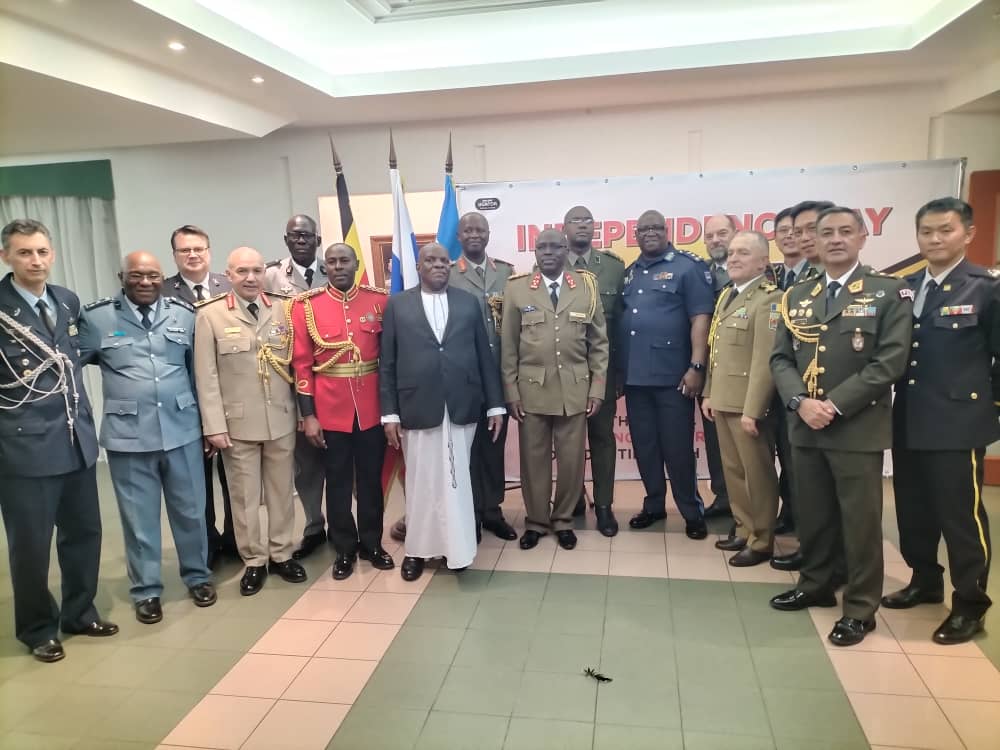 On 9th October 1962, direct British rule of the Uganda Protectorate ended with the Uganda Independence Act, which granted independence of the protectorate under the name Uganda. In 1963, Uganda adopted a new constitution which abolished the links with the British monarchy. On 13th October 2023, the Embassy of the Republic of Uganda joined the rest of Uganda to celebrate her 61 years of independence from the British Rule. With a democratically elected Government under the leadership of H.E.
Gen. Yoweri Kaguta Museveni, the head of the Executive, an active legislature and a functional Judiciary. In the same vein, Uganda and the Russian Federation celebrates 61 years of consistent and excellent bilateral and diplomatic relations. This year's celebrations
come a few months after the successful conclusion of the second Russia-Africa Summit in St. Petersburg, which was attended in person by H.E. Gen Yoweri Museveni. The Ministry of Foreign Affairs was represented by Mr. Todua Georgiy, the Deputy Director for African Affairs. In attendance were Heads of Missions and their spouses, Defence representatives, Diplomats, Ugandan Diaspora, Ugandan students in the Russian Federation.